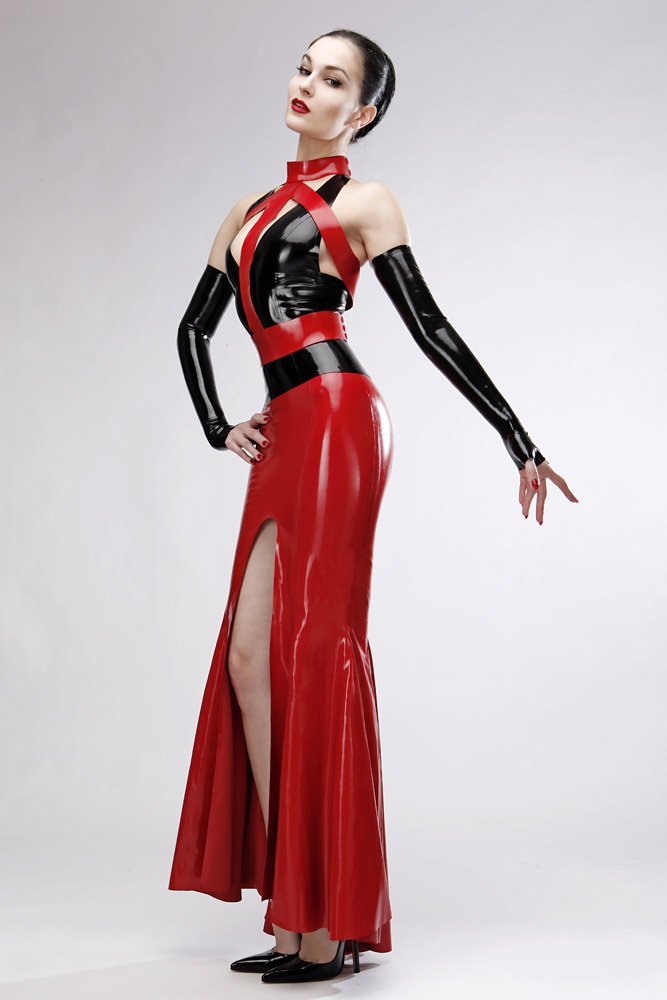 Savage Wear is taking part at Avantgardista 2017 in Munich. See some selected pieces from our newest latex collection and enjoy our small performance at Sub Rosa Dictum.
Avantgardista 2017
A fusion of alternative fetish design and the extravagance of selected fashion labels, a spectacle of explosive erotic nature.
Fashionable couturiers, young designers, models, nymphs, sirens and bizarristas are going to open up a showroom of metamorphosis on the 11th of November 2017.
The stage is set at the industrial environment of the "Kohlebunker". Old and new are fused together to form a stylish synthesis of the arts. Together we are going to create a world of appeal, a runway that is going to amaze the visitors. Fashion meets lifestyle and creates alienation – outfits and accessories are going to bestow an aura of sexual magic to their wearers and will charm the audience.