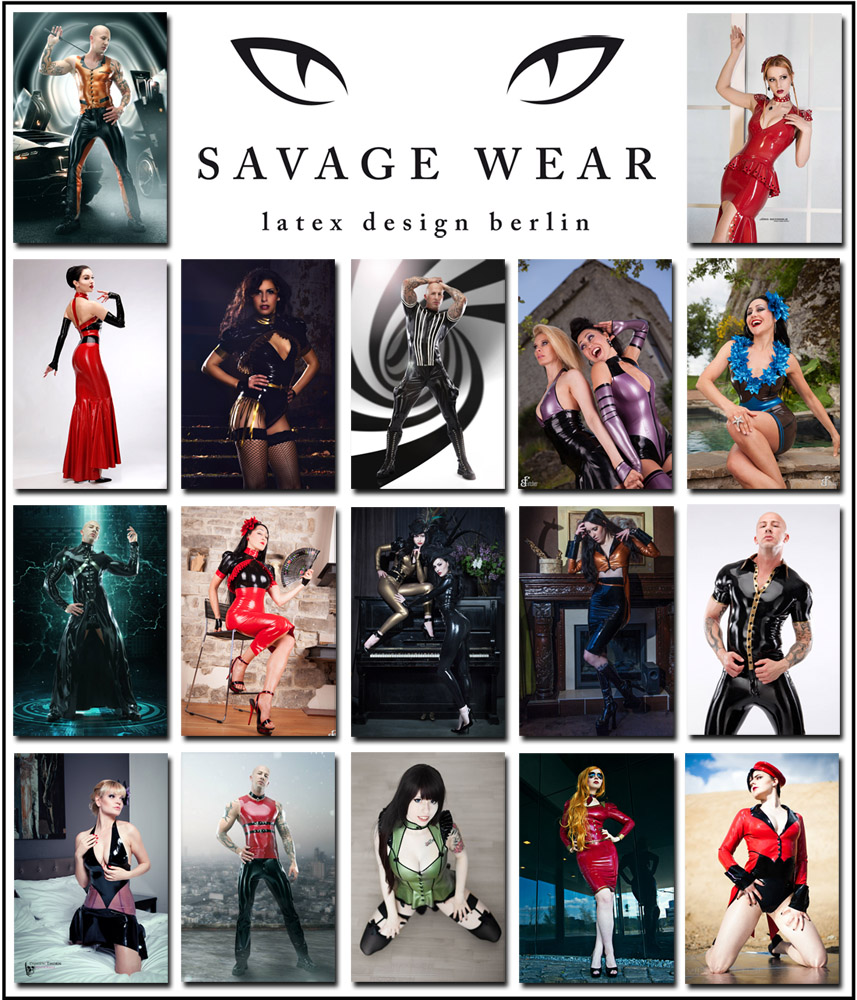 Thank you for so far the best year 2015!
Thanks to all of our new and old customers, models, photographers, partners, muses, admirers, fans, employees and lovers!
Thank you for your support, see you in 2016 for new adventures, collections, photo shoots and fashion shows!
We wish you a happy New Year, keep it shiny!